News
Follow us on Facebook and Instagram to stay up to date with our latest news! 

Annual Report 2017
Saying you are going to make a difference is easy. Putting it into practice is harder. But in 2017 based on several long hard years of research, science and learning, that´s exactly what we did.  Please read on, learn more about what we do, be inspired, and get involved. We cannot do it without you!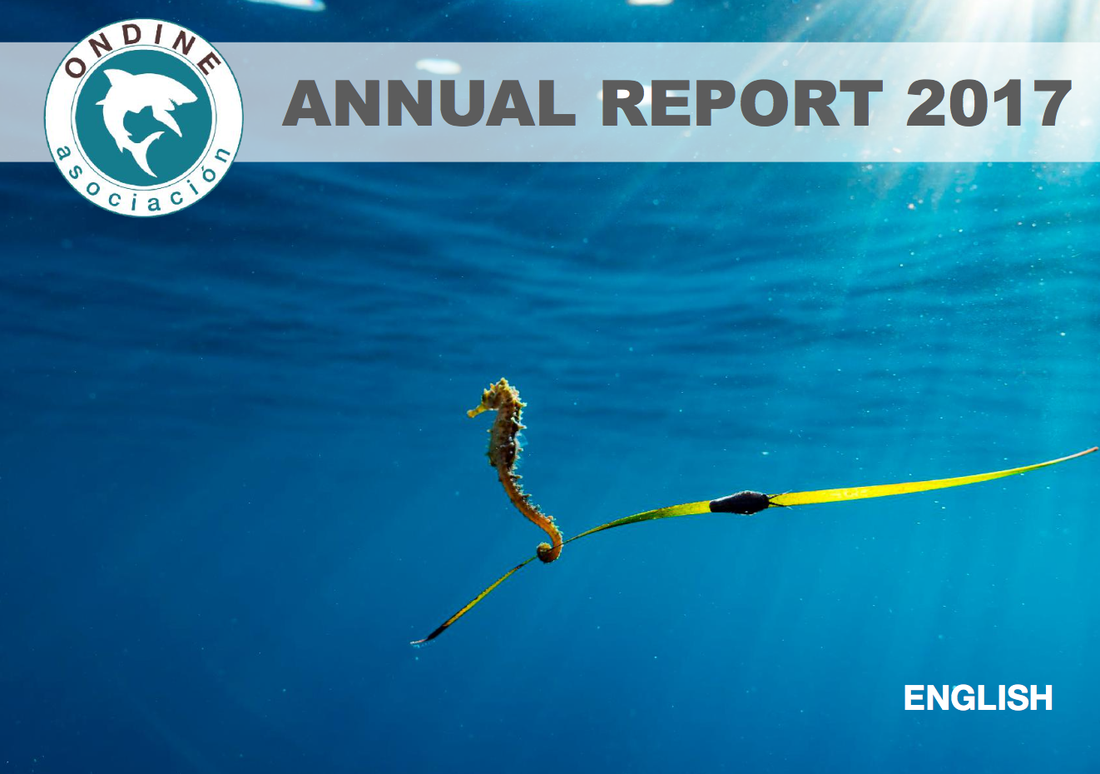 Check out or latest posts and join us for more!