News
Follow us on Facebook and Instagram to stay up to date with our latest news! 

Let's party for a good cause!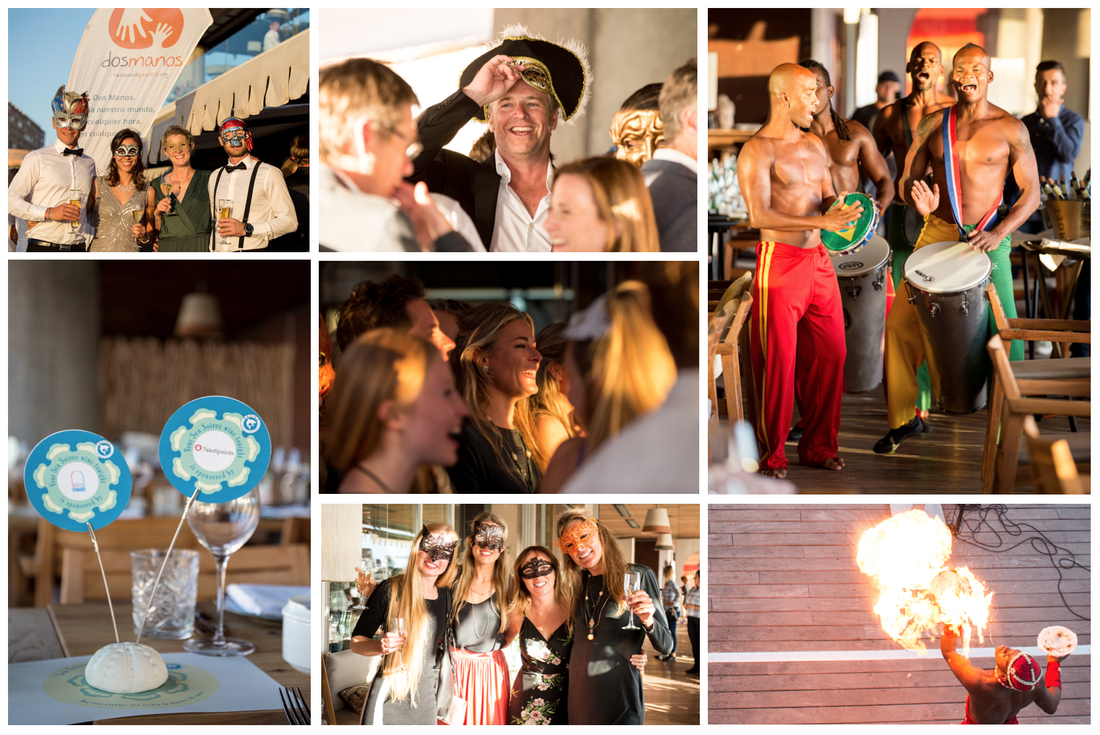 Last year  the bar was set high and the response was amazing! So this year it's going to be even more spectacular with live music and entertainment throughout the evening, great prizes, amazing art, surprises from beginning to end and a night club finish all in aid of local marine conservation. 
With your amazing support, last year we managed to raise an incredible 17.000 euros. This year we've decided to challenge ourselves to collectively raise 20.000 euros for the beautiful Balearic Sea.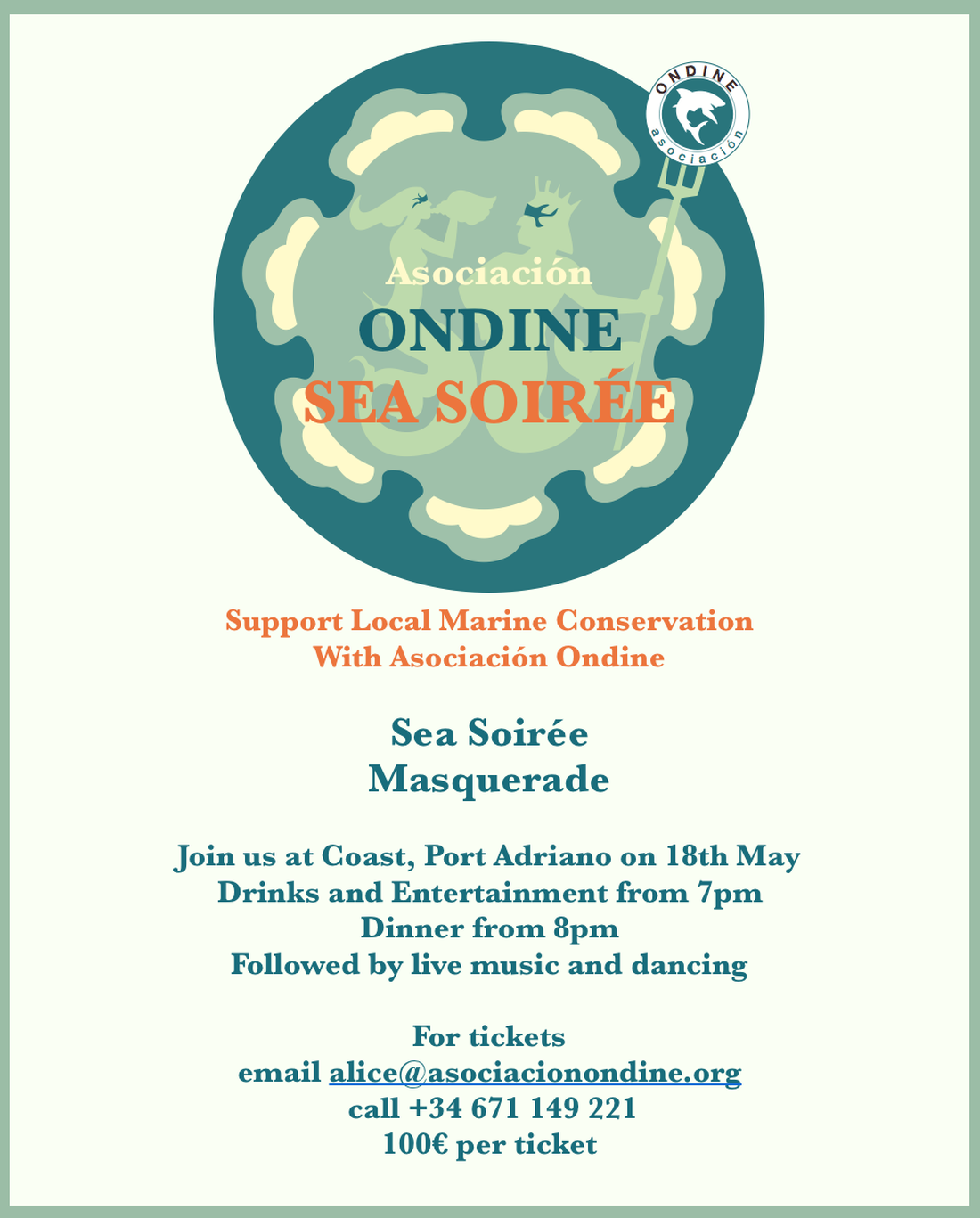 We are once again looking for wonderful companies/restaurants/bars/hotels that can sponsor or collaborate with us during the event. For more information on how you can get more involved and on our different sponsor packs please don't hesitate to contact alice@asociacionondine.org
None of our work would be possible without you, without the people who care about creating a clean and healthy sea for generations to come. For this we are eternally grateful and we hope to continue engaging together in innovative, inspirational projects and programmes focused on marine conservation and awareness.
Click here to buy your tickets now, or email alice@asociacionondine.org.
A big thank you from the AO team! See you on the Dance Floor!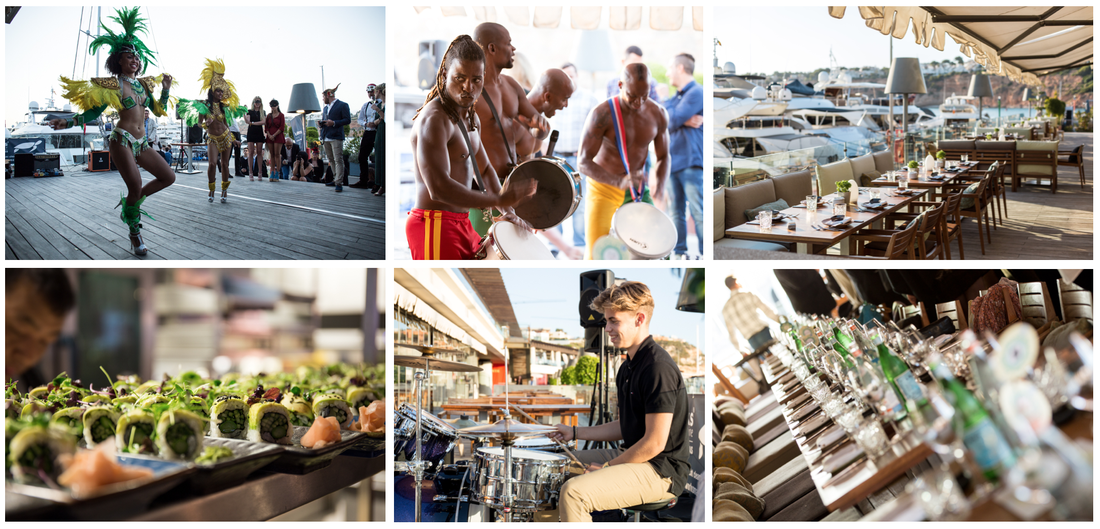 Annual Report 2017
Saying you are going to make a difference is easy. Putting it into practice is harder. But in 2017 based on several long hard years of research, science and learning, that´s exactly what we did.  Please read on, learn more about what we do, be inspired, and get involved. We cannot do it without you!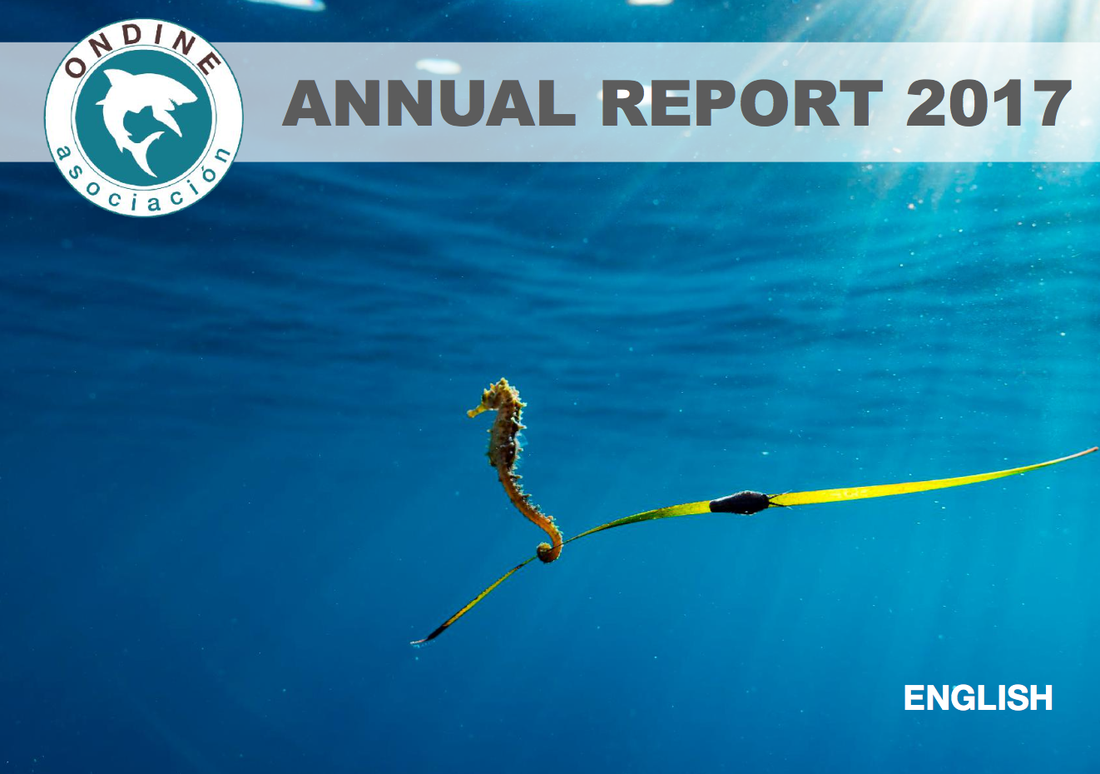 Check out or latest posts and join us for more!