News
Follow us on Facebook and Instagram to stay up to date with our latest news! 

Annual Report 2018
We are proud to share with you our  Annual Report of 2018!

Without doubt, it has been Asociación Ondine's most exciting year to date.  

In 2018 marine conservation and plastic pollution were some of the most talked about topics not only among an increasingly conscious Mallorcan community, but also among companies, politicians, governments and world leaders. While this is very positive, we must keep pushing boundaries and ensure that we ourselves, as well as our leaders, do much more than talking. 

In our Annual Report you can read all about how Asociación Ondine has worked to advance and achieve lasting change at all these levels - from individual to governmental, and we invite you to meet the people doing the work as we present each of our team members and share their stories with you. 

We wish to thank you all for being part of this movement for positive change, and look forward to sharing with you all that is to come as we step up our game even further in 2019!

With love, 
The O-family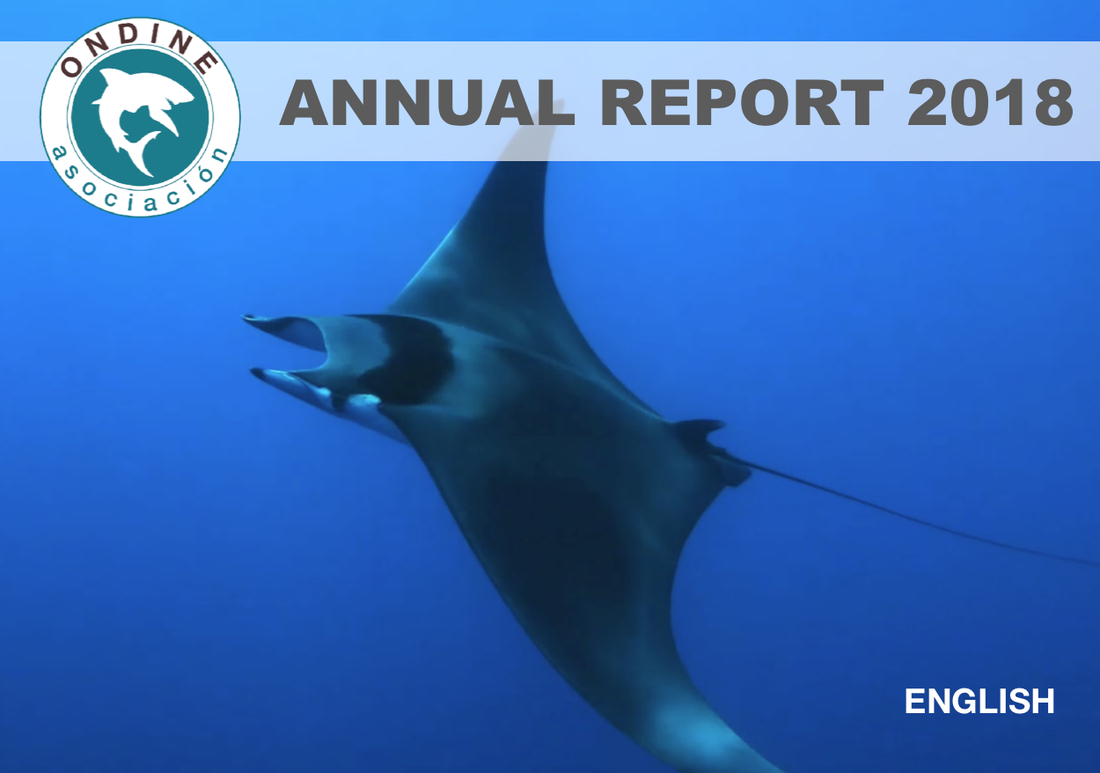 2019 Beach cleans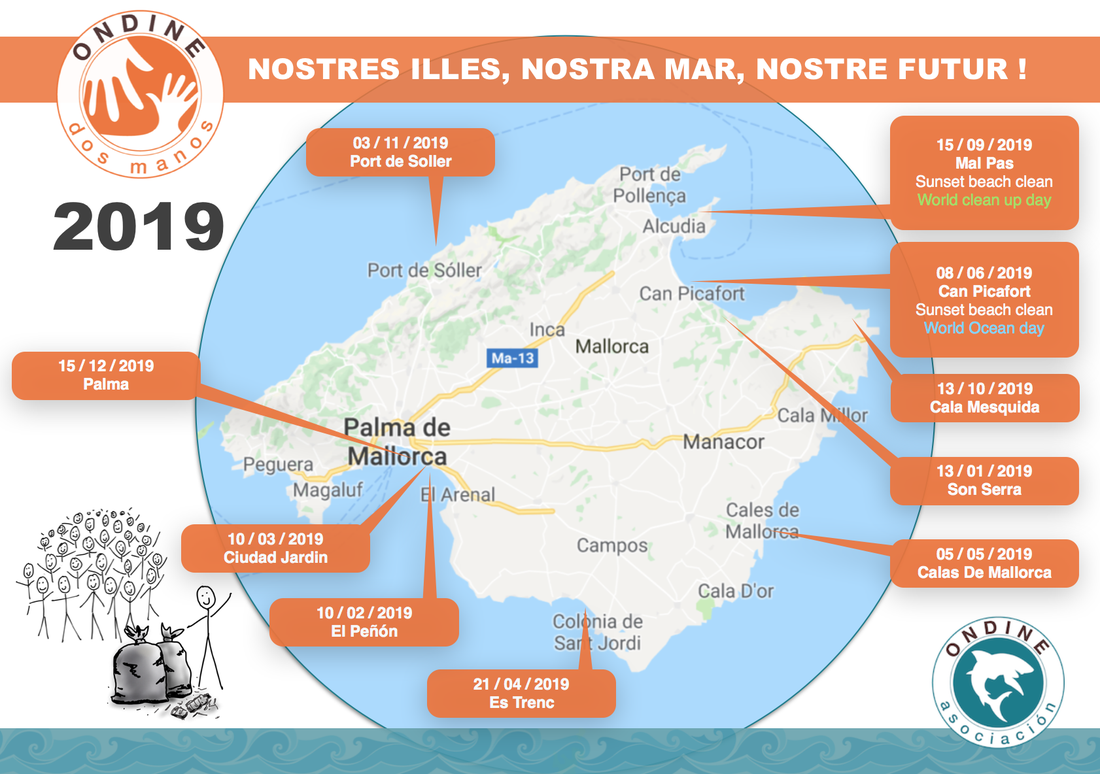 Check out or latest posts and join us for more!